NINA NAUSTDAL
Nina is a global renown and recognised award winning entrepreneur and fashion Icon. She has been awarded 9 awards for her business and as a business woman over the past 10 years
Read More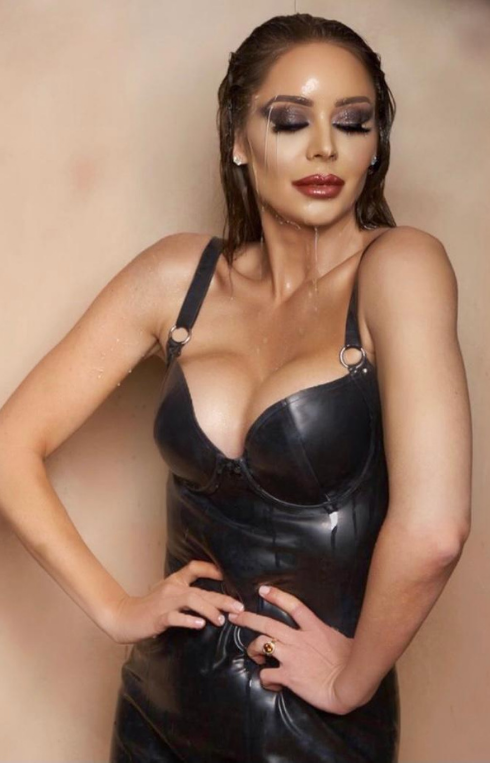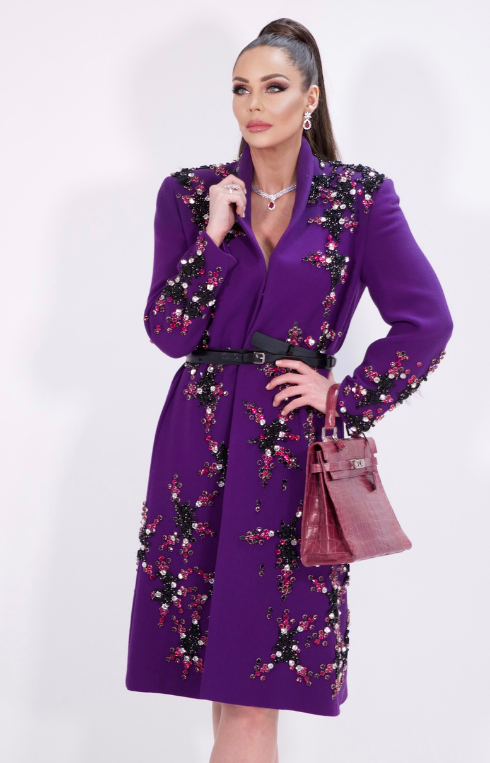 NORMAL IS BORING! Nina Naustdal
Nina learned from a young age because of her athletic background that if you want to become someone or achieve something you need to do it yourself and work harder than anyone else to achieve your dream.
Read More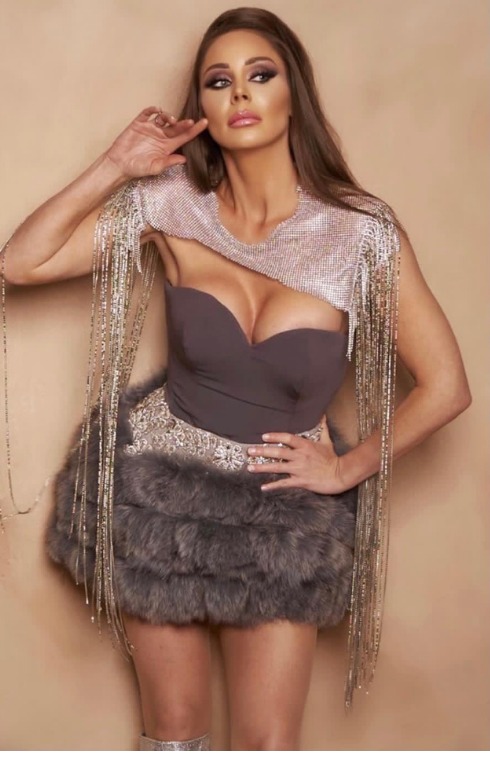 NINA NAUSTDAL
10th Anniversary! On the 28th of September, the avant-garde red-carpet event of the year was held in the heart of Mayfair.
Read More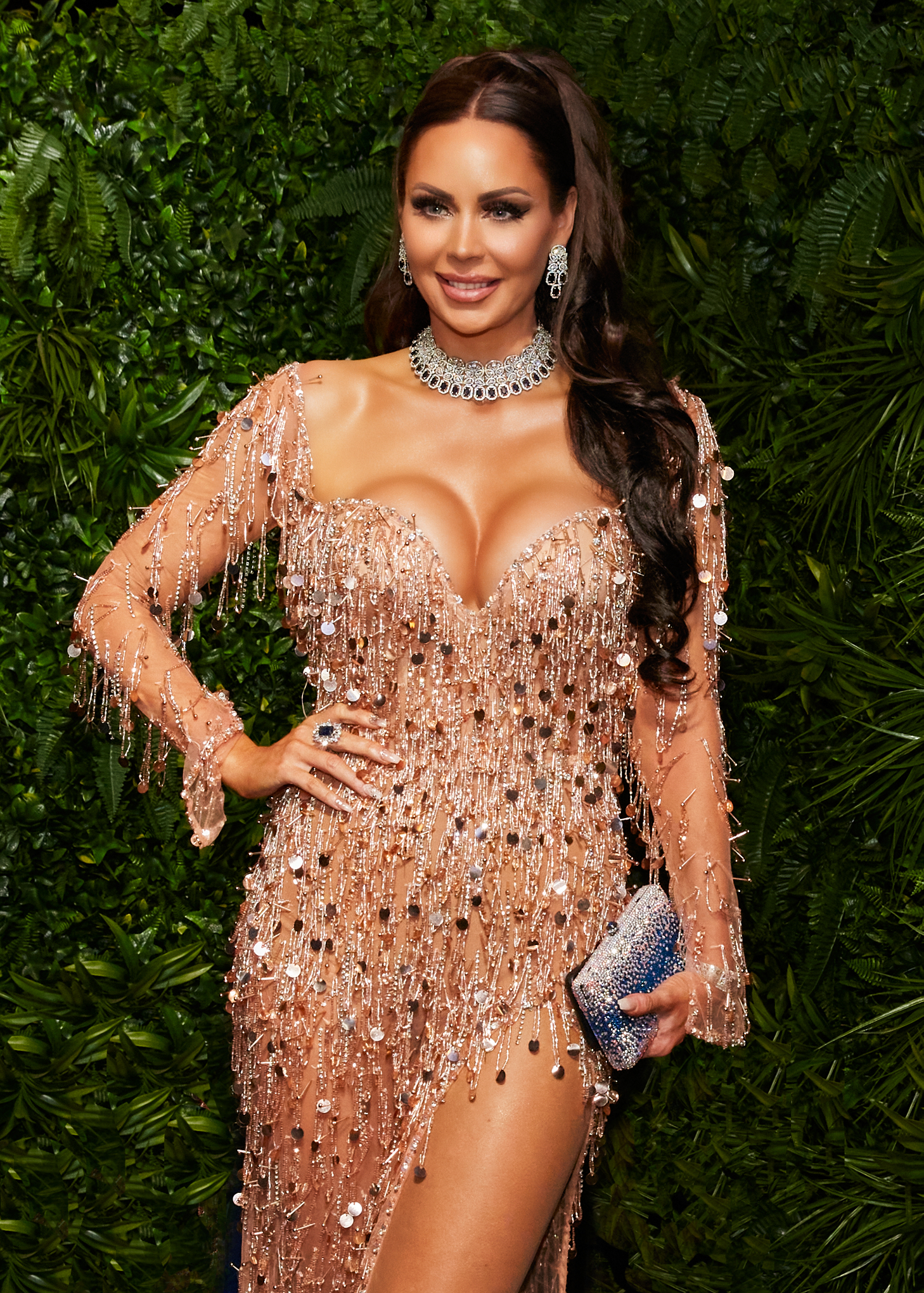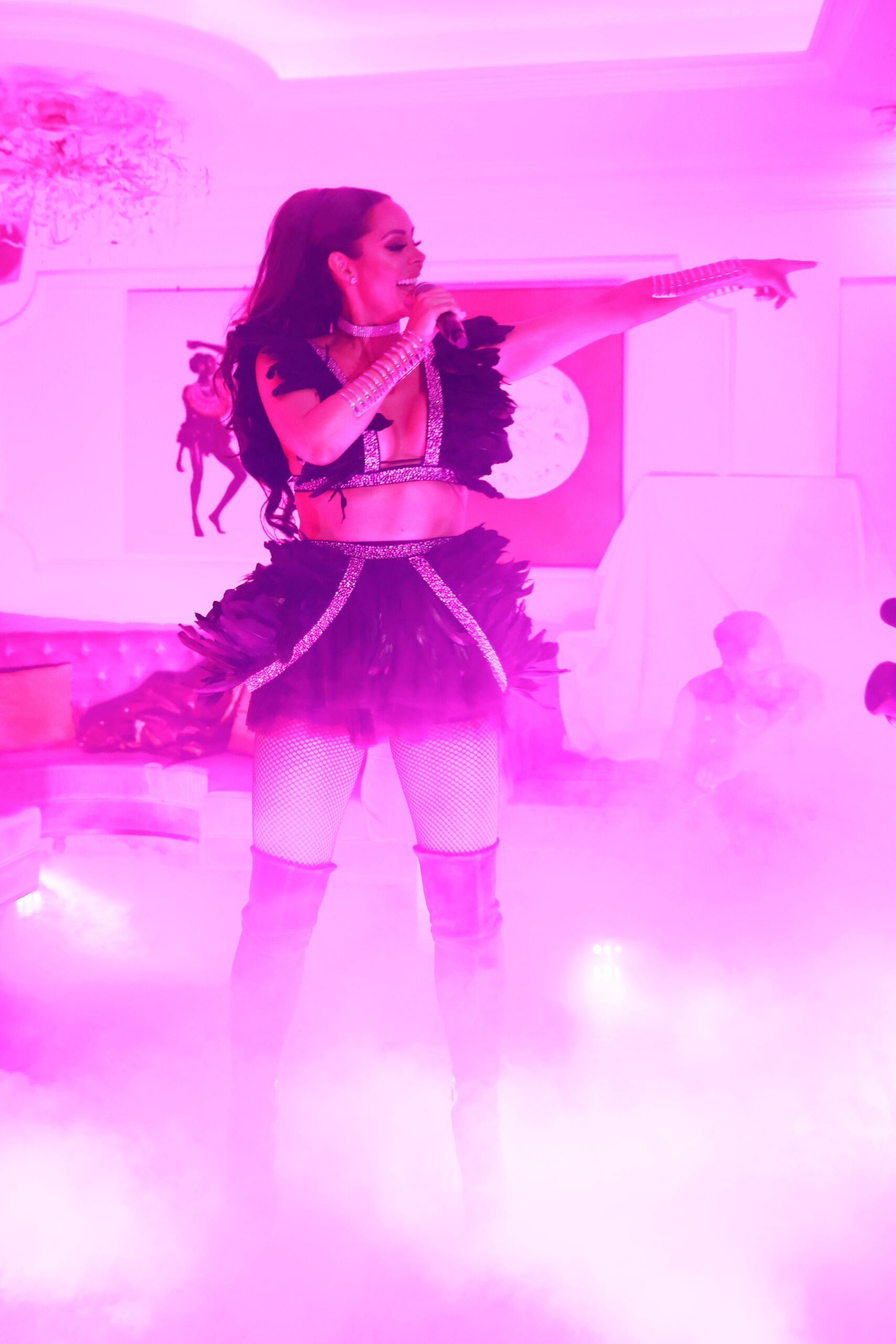 Naustdal's Philosophy
Having a background growing up as a model it was natural for Nina to become a public figure.
Nina has strong beliefs in giving back and has worked closely with several charities like Caudwell Children and Amy Winehouse Foundation donating dresses and holding charity fashion shows to support them.
Nina annually attends big red carpet events around the world where she is well recognised in the fashion world.
Nina Naustdal has her own atelier where she is producing all her designs to the highest standard and quality in the UK. Where she brings personalities to live through her unique craft and design. Tailored to each unique individual's persona.
The Authentic Lifestyle Brand